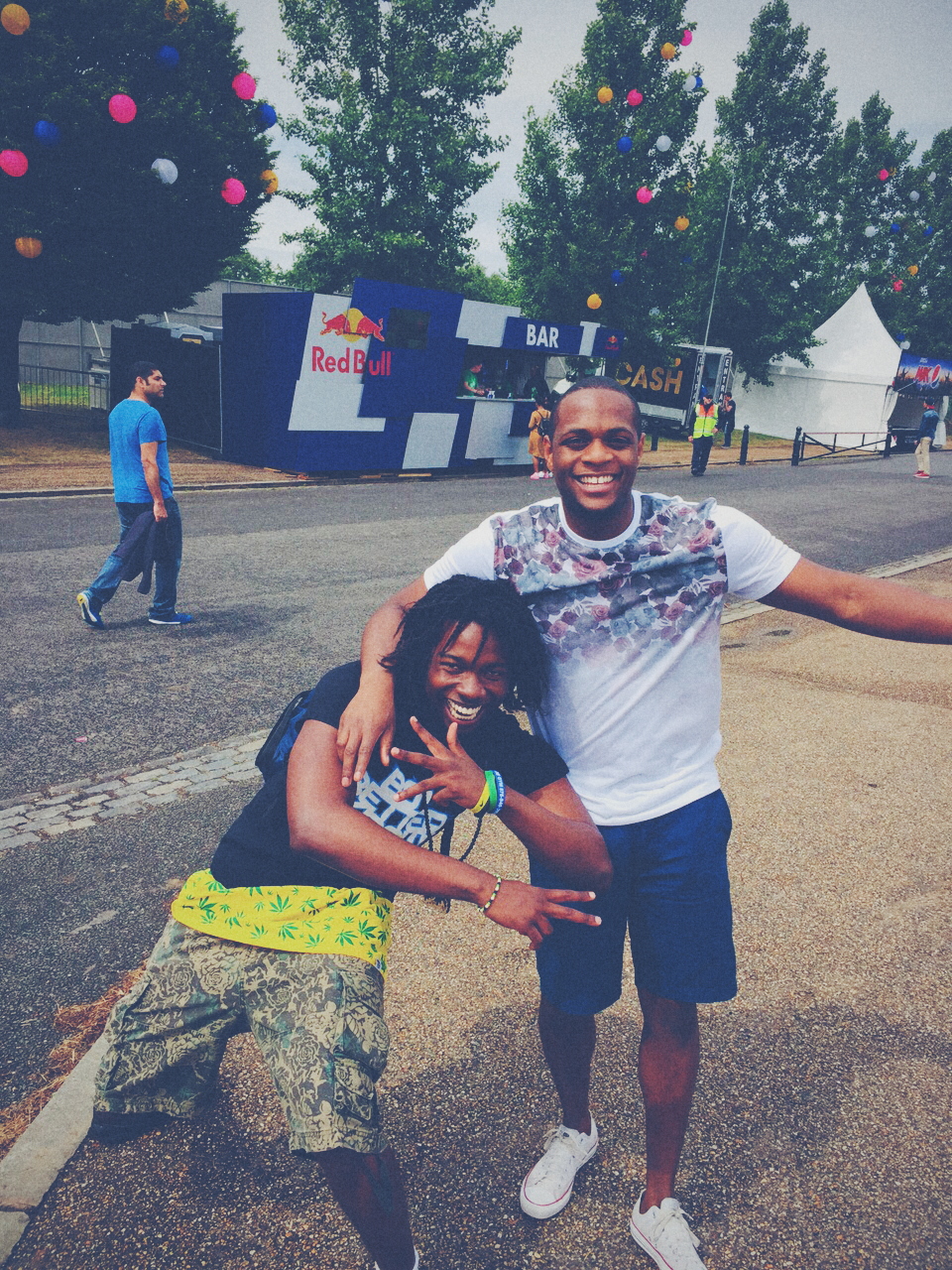 Last weekend Wireless Festival celebrated their 10 year anniversary with a special additional day – #Wireless10 with Drake as the headline.
I was fortunate enough to attend and here is my footage from the day
Playlist – https://www.youtube.com/playlist?list=PLocLLrldohcRLXGcV1awHQHiFaIhEwKBz
Snapchat Story
I captured most of the days antics on snapchat with my cousin, when I got home I saved / combined both our stories to make this !
Boy Better Know
As expected Boy Better Know put on  a very lively set and JME even brought out Giggs to perform 'Man Dont Care' it was so epic it had to be put in a separate video.
MAN DONT CARE ABOUT ALL DAT!
Drake

Perfect ending to day was this sick set from Drake. Wireless 10 was a big success !