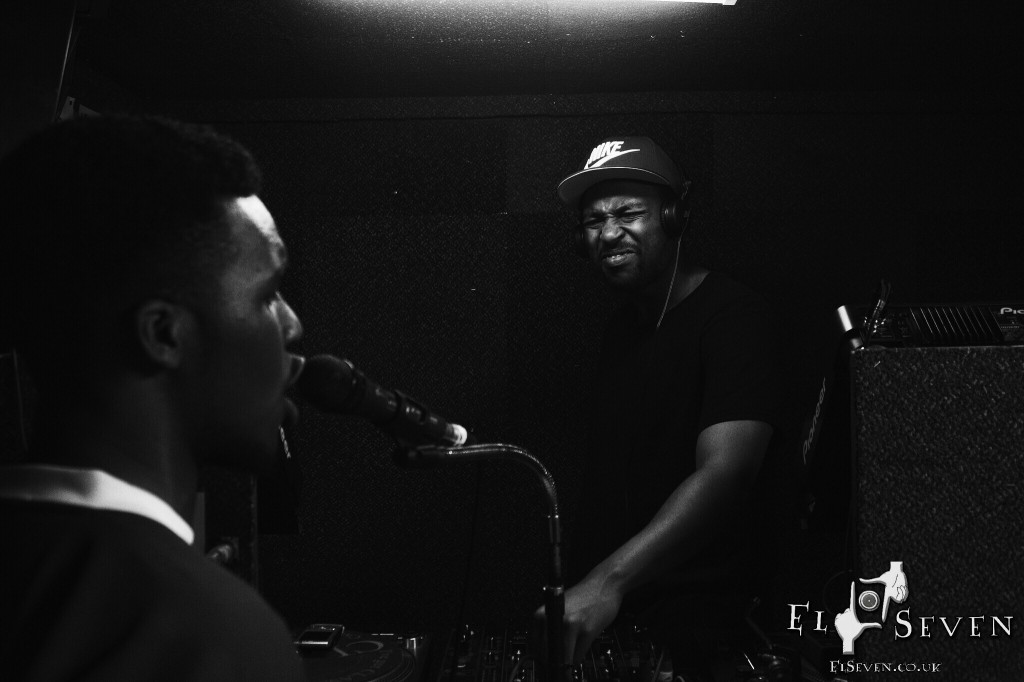 TOP PHOTOGRAPHER! RUDE.BOY! *Jammer Voice*
My recent #L7Grime project has gained me some serious recognition within the grime scene and its good to see my efforts are not going unnoticed. I have been included in SBTV 's list of Top 5 Grime Photographers in their Lowdown section.  Shout out to Ashley Verse, Quann and Vicky Grout too.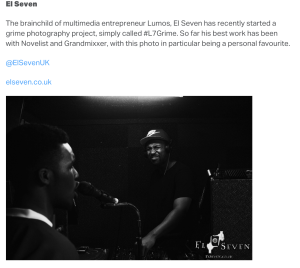 Here is the mention of El Seven.
Full article here > http://sbtv.co.uk/read/features/the-lowdown-5-of-the-best-grime-photographers/